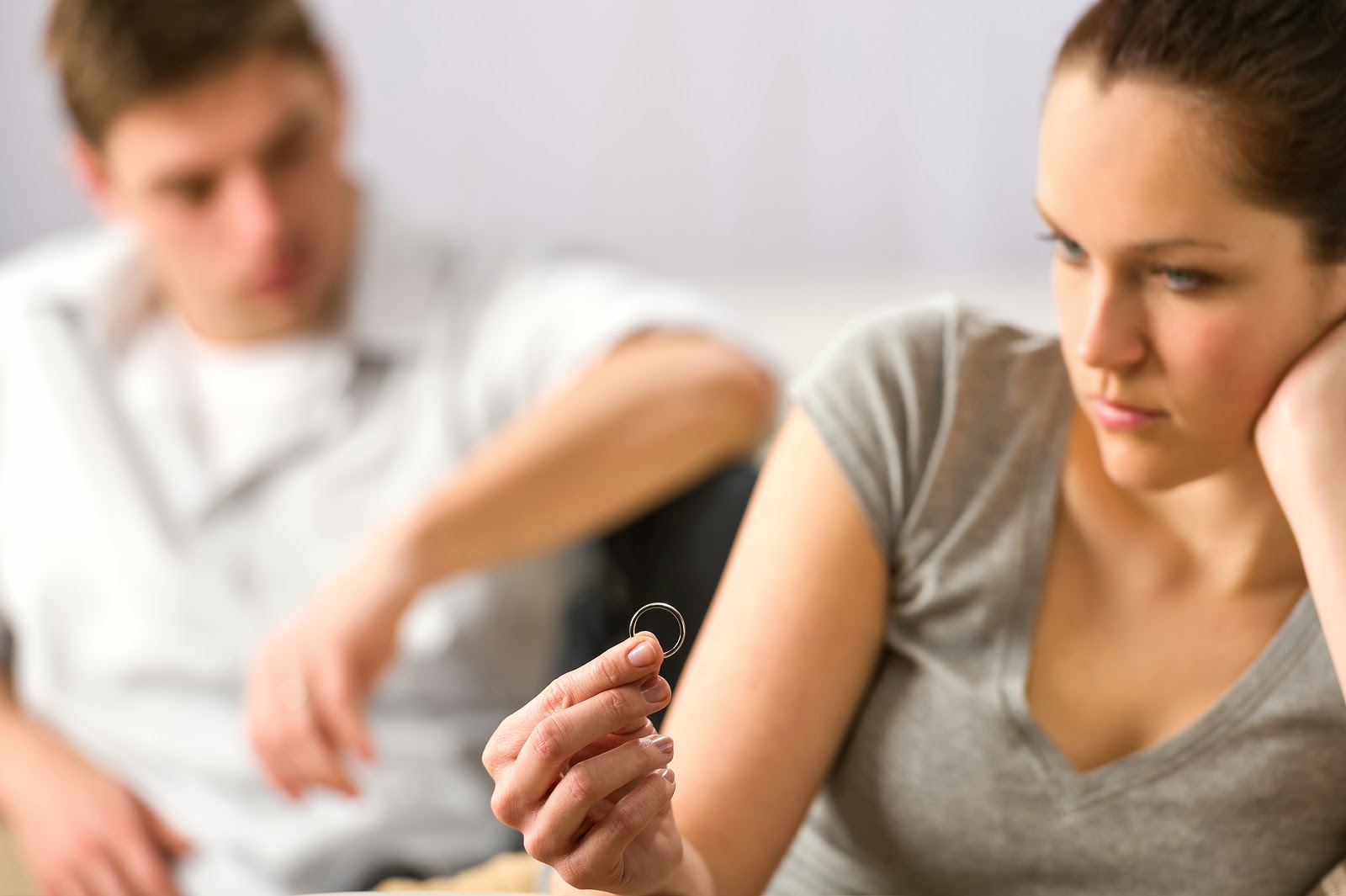 Divorce and Domestic Investigations
Domestic investigations are always difficult because they involve very personal and sensitive information. Whether it be an investigation to prove marital infidelity, to prove evidence in support of the dissolution of a marriage, or to supply documentation needed in child custody, child support, or spousal support negotiations, you can be confident that the investigators at Corporate Intelligence Consultants will work with you to bring your case to a successful conclusion.
CIC recognizes that dissolution or divorce can be complicated, time consuming, and involved. We approach each case on an individual basis and tailor our investigation to meet the needs of the client. The information gathered in our investigations will be documented in detail and include any supporting photographs and/or audio/video recordings. We have found that solid documentary evidence presented in a professional manner is an essential part of any domestic investigation.
In the case of divorce investigations, we recommend seeking professional advice from a qualified Family Law Attorney. Working with you and your attorney, CIC can help you build the best case. Due to the sensitive nature of these assignments, please contact us to discuss your specific investigative needs. You can be confident that your information will be kept in the strictest confidence.
Corporate Intelligence Consultants provides the following Domestic Investigation services:
Surveillance
Locating Hidden Assets
Criminal and Civil Records Research
Video documentation of meetings and damaging evidence
Cohabitation Investigation
GPS Tracking
Call and speak with one of the skilled investigators at CIC to discuss your confidential matter.