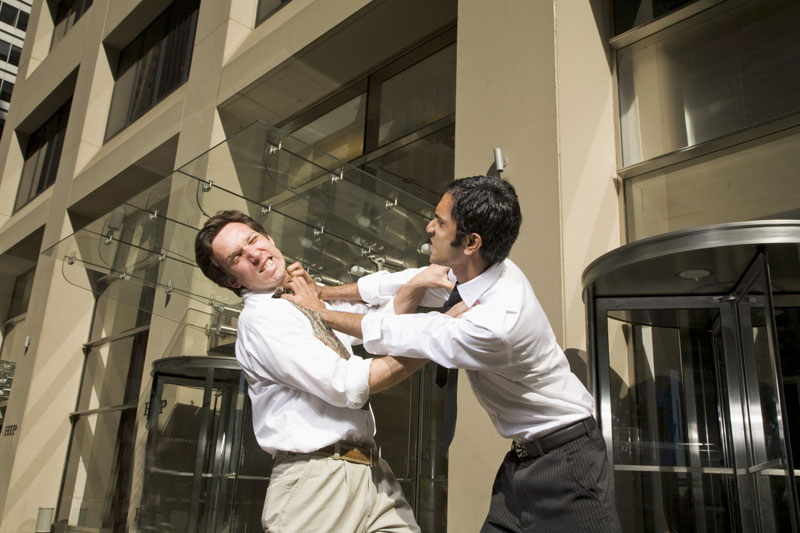 18,000 workers are assaulted in the workplace weekly.
Workplace Violence
Injury or death while on the job is a shocking reality. According to the National Institute for Occupational Safety and Health (NIOSH), each week in the United States, an average of 18,000 people are assaulted at work – and 15 more are murdered.
As a business owner, manager or human resources professional, you can take deliberate steps to provide a safer place of work for your fellow team members – and greater peace of mind for you.
Corporate Intelligence Consultants will help you:
Create a Workplace Violence Policy
Assess security vulnerabilities of your facilities and make recommendations for improvement
Establish a team to stem workplace violence
Coordinate activities with Law Enforcement, Fire and Rescue teams
Provide assistance during uncomfortable or potentially violent employee terminations
Provide a higher level of security for the facility or potential targets after problematic incidents
Provide post termination evaluations of the subject
Provide discrete surveillance of the subject
Post incident review of Workplace Violence team performance
CIC also can provide an Active Shooter Training at your facility. Call 1.800.573.2201 to speak to one of the security professionals at Corporate Intelligence to discuss your confidential situation.